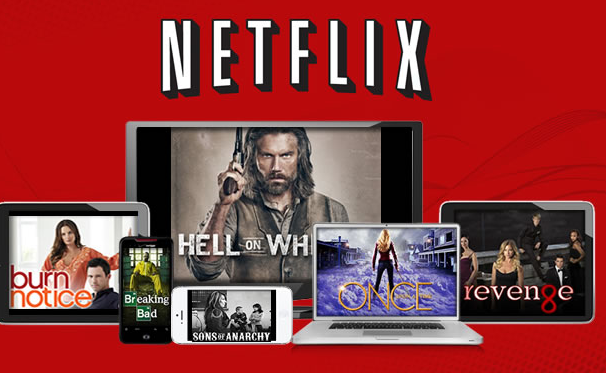 Netflix has partnered with Facebook allowing users to share and recommend TV shows and movies with their friends.
As of today, Netflix users will have the ability to privately share their recommendations with their friends using the social network.
The share feature will be fully integrated into Netflix so when you finish watching a show or movie you will be given the option to skim through your Facebook contacts and send a recommendation.
"You know that feeling when you've watched something really great, something that moves you or makes you laugh, and you immediately think of someone else who would love it too? It's a feeling of wanting your friends and family to enjoy the show as much as you did," stated Cameron Johnson who is the product innovation director at Netflix.
One interesting thing about the recommendations is that Netflix is promising users full privacy, meaning that your endorsements will never be shared on your public news feed.
The new feature is currently available on the Netflix website and on the iPad, iPhone, Playstation3,  Xbox and a number of set top boxes.