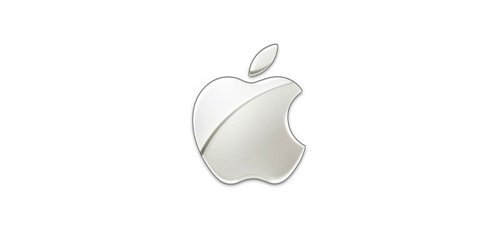 Apple has been facing some harsh criticism after celebrity iCloud accounts were hacked over the weekend.
The hack saw intimate images of stars such as Jennifer Lawrence leaked over the internet and now Apple is working to investigate how it all happened.
According to sources, Apple is working directly with celebrities and their publicists to rectify the sensitive situation. A spokesperson at Apple has already claimed that the vulnerability that allowed the hacker to get through has been hacked but there has been no formal word on exactly what happened.
Some believe that since the hacker was able to access multiple accounts that the operation is much more sophisticated than Apple wants us to believe. Some stars such as Mary. E Winstead ever took to Twitter to say many of her leaked photos had been deleted- "Knowing those photos were deleted long ago, I can only imagine the creepy effort that went into this…"
Along with Apple, the FBI is also looking into the iCloud attack however they are yet to disclose if they are opening a full investigation just yet.
Despite the safety measures that are now in place, the hack has definitely created concern among both businesses and personal users.