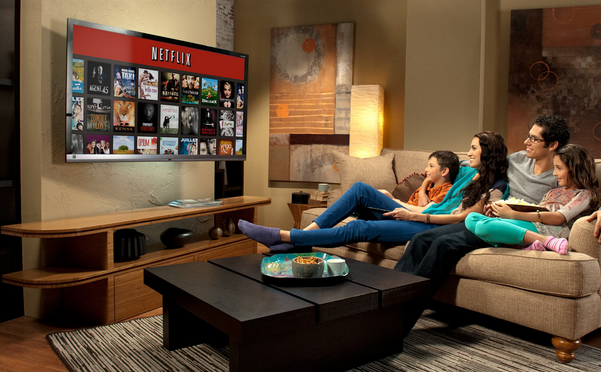 Want to hack Netflix? The online company says yes as it opens it's backend to engineers for a "hack day".
The Hack Day was designed by Netflix to help explore potential future updates for the company.
"For Hack Day, our primary goal is to provide a fun, experimental, and creative outlet for our engineers," said the companys blog post. "Most teams started hacking on Thursday morning, hacked through the night, and they wrapped up by Friday morning to present a demo to their peers."
Netflix has apparently been running this hack day for years now but has decided to open it up to the public to help generate interest.
One of the engineers was able to work out a way to detect whether your eyes were open or closed and then pause the program if you were asleep.
"The hackers generated a wide range of ideas on just about anything, including ideas to improve developer productivity, ways to help troubleshooting, funky data visualizations, and of course a diversity of product feature ideas," Netflix said. "These ideas get categorised, then to determine the winner for each category the audience of Netflix employees rated each hack, in true Netflix fashion, on a 5-star scale."
Netflix has shared it's favorite hacks on Youtube.