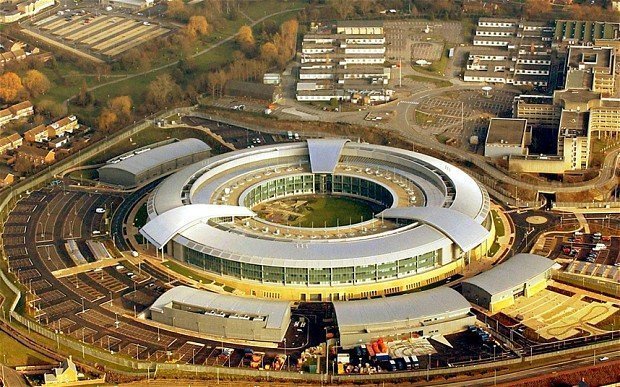 British spies at GCHQ have been caught red handed, storing images of nude photographs from millions of Yahoo Messenger webcams and Xbox's kinect camera. 
Th UK intelligence agency, GCHQ started browsing camera feeds back in 2008 and in just one six month period 1.8 million pictures were taken and stored on government servers however 11 percent of them contained nudity.
Although Yahoo's messenger service uses SSL to encrypt passwords it does not prevent network spies from intercepting, decoding and storing both text messages and live webcam feeds.
It has been stated that GCHQ took stills from active web chats every five minutes, regardless of whether users were suspected of engaging in anything illegal.
"Unfortunately … it would appear that a surprising number of people use webcam conversations to show intimate parts of their body to the other person," GCHQ wrote in a document leaked by ex-NSA whistleblower Edward Snowden.
"Also, the fact that the Yahoo software allows more than one person to view a webcam stream without necessarily sending a reciprocal stream means that it appears sometimes to be used for broadcasting pornography," they continued.
GCHQ tried to rectify the leaking of information by stating, "there is no perfect ability to censor material which may be offensive. Users who may feel uncomfortable about such material are advised not to open them.  All of GCHQ's work is carried out in accordance with a strict legal and policy framework which ensures that our activities are authorised, necessary and proportionate, and that there is rigorous oversight, including from the secretary of state, the interception and intelligence services commissioners and the Parliamentary Intelligence and Security Committee."
Yahoo have also commented on the documents stating, "we were not aware of nor would we condone this reported activity. This report, if true, represents a whole new level of violation of our users' privacy that is completely unacceptable, and we strongly call on the world's governments to reform surveillance law consistent with the principles we outlined in December."
The news comes just a few days after Snowden released slides from GCHQ that outline ways in which to blackmail people online and to defame their reputation.