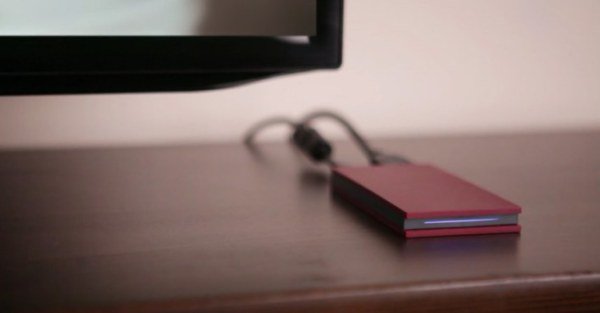 TiVo creators, Mike Ramsay and Jim Barton have just released a new product called QPlay which allows users to watch internet programs on HD TV's from a variety of sources. 
While streaming online content to your TV is not new, QPlay allows you to watch programs from a variety of online sources like YouTube, Instagram, Vine, Vimeo, Twitter and more.
QPlay will be launched as an app that will be available on the iPad to begin with and then expand out to Android services. The app will allow you to search videos and then stream them to your TV using an adaptor. QPlay will also connect to your wireless home network which means once you select something to watch the app doesn't need to be running.
Users will also be able to create a queue of content to watch that they can switch between using a remote or the iPad.
Ramsay and Barton are also hoping to create a subscription based service, offering premium content.
"If you look at the state of Internet video today, it's a mess," Ramsay said. "It used to be you had 500 channels on TV and nothing to watch. Now it seems like you have 500 apps on your tablet and you go from one app to the next as you search for something to watch. We believe all video in the future ultimately will be delivered over the Internet, and we believe we have come up with something that is even easier to use than TiVo," Ramsay concluded.