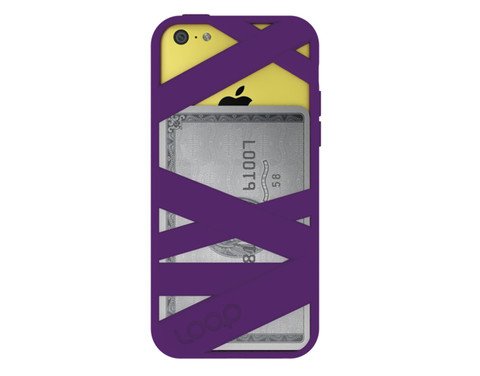 Here is a premium silicone case for the iPhone 5c that aims to provide your iPhone with all-around protection while preserving its identity. The Mummy Case is designed to leave a lot of your handset on show, so you can admire its sleek and sexy form factor, and its Apple logo, while still providing plenty of protection against scratches, scuffs, and drops.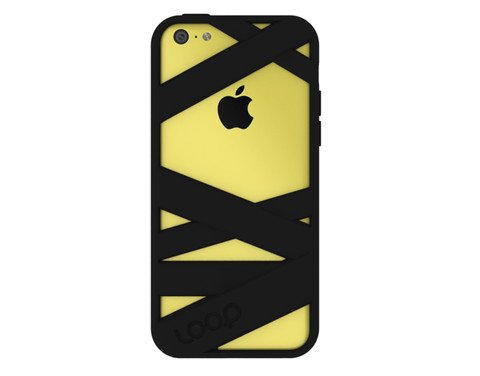 The case is made of silicone and that, combined with its unique design, lets it stretch to hold anything from credit, debit, or ID cards, to cash, a mini stylus or any other similar objects that you'd keep in your wallet, behind the "wraps". The silicone is thick, and it provides a nice, tight fit. It's also quite strong, so you can apply and remove it again and again without having to worry about wear and tear. Moreover, the case gives complete access to all switches, ports and camera and is easy to take on and off.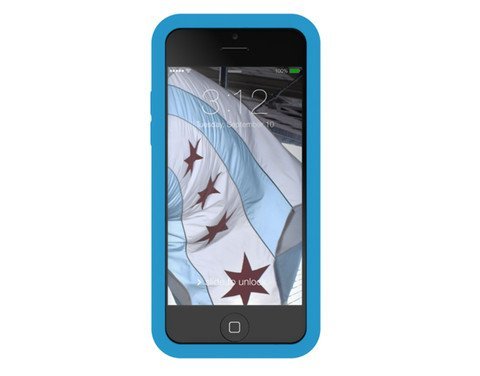 This uniquely designed skin case wraps around your iPhone to provide impact protection from front to back. Slim and lightweight in form, the Mummy Case has a soft-touch finish that makes it easy to grip and extremely comfortable to hold.
Take the ancient techniques that have proved themselves to work brilliantly and mummify your iPhone 5c for preservation that even comes in several color styles that complement the already colorful iPhone 5c! It is the perfect product if you are looking for something light and fun, but still functional and useful.
Source: OneWiseMac