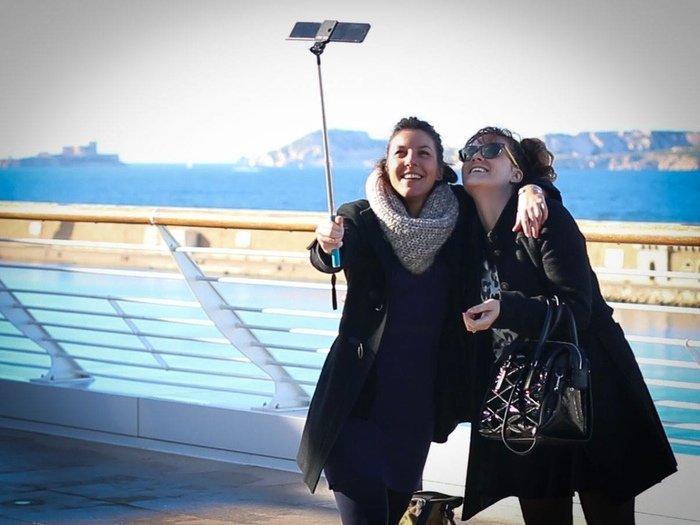 While 3D movies in theatres have become mainstream, the trend is yet to take off when it comes to personal photography and video recording. A major reason for this has been the complexity and price of the equipment involved. But how awesome would it be if you could easily capture 3D stereoscopic photos and videos using your iPhone? Well, as it turns out, you would soon be able to.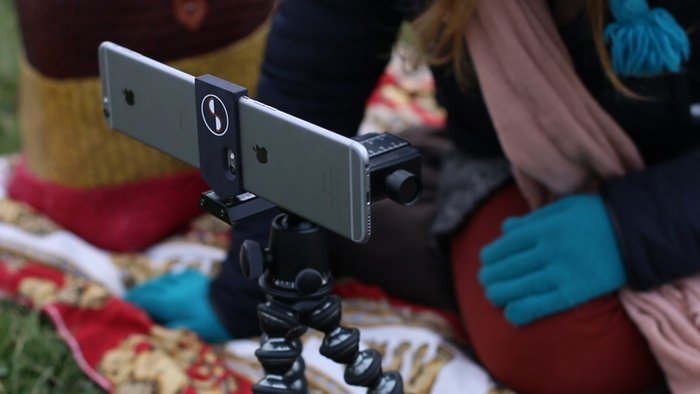 Stesco is a KickStarter project for the iPhone 5/5s and 6 that will allow you to capture 3D photos and videos using two iPhone. 3D shooting involves simultaneous shooting using cameras placed slightly apart from each other. The videos captured by these two sources are then coalesced to create the illusion of depth. Stesco uses the same technique. The two way phone stand captures images from both the cameras and a compatible app establishes the link between the two devices so that they capture the content simultaneously. It also handles all the post processing work. But wait, the app also allows you to edit and share the 3D photo or video. Also, the media is saved on both the devices.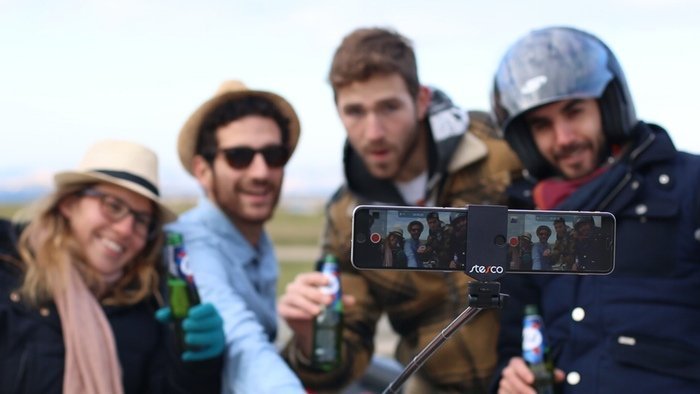 The only drawback to this genius solution is that you still require a 3D TV or Oculus Rift (or any 3D compatible output) to view your creation in full glory. Although you can also use anaglyph red/cyan glasses (included in every reward with Stesco).
Imagine taking selfies in 3D. You can fund the project below.