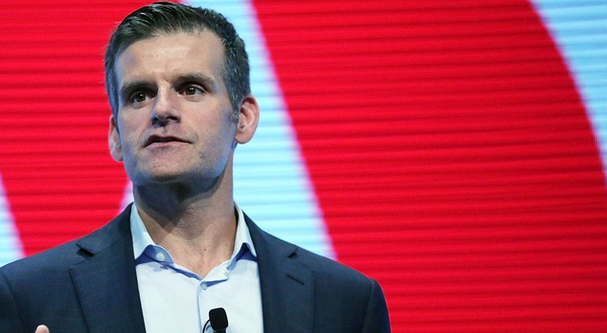 Moto X Phone Coming August 1st
Google's Eric Schmidt has been hands on with the Moto X phone for a number of weeks now.
The Google-owned company sent out invitations to the press Friday, offering them the opportunity to experience the new smartphone. Unlike other smartphone launches of late, however, the experience will come without a stage or a crowd, and instead in one of several small groups.
During an interview earlier this year Motorola CEO Dennis Woodside shared a few details about the phone, namely that it would be aware of its surroundings and would operate differently depending on its environment.
For instance, the phone will be able to know that it's in a car, offering different ways to interact with it than you would use if you were sitting on a couch.
"Motorola has always been good at managing power on the device, but we're really good at managing sensors," Woodside said. "We know when it's in your pocket, we know when it's in your hand, and it's going to know when you want to take a picture and fire up the cameras."