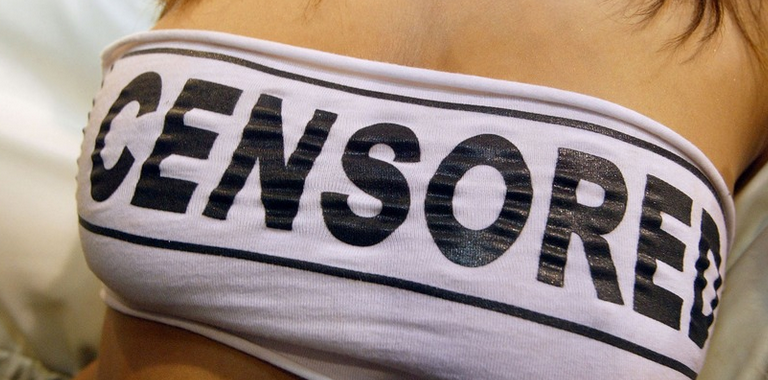 Tumblr Changes Policy On Porn
Tumblr has changed it's policy on porn. Previously they didn't want to filter it or block the tags but now they are says a company rep.
They won't actively police and ban users for posting porn, but they will in fact remove and block it.
The new changes primarily concern the display of blogs and posts in search and on mobile. Blogs classified as NSFW (ones that contain occasional nudity or adult content) or adult (ones that contain mostly nudity or adult-oriented material) will not show up in tag pages or search pages for users that are not logged in or who have "Safe Mode" turned on.
If you're logged in to Tumblr and do not have "Safe Mode" turned on, NSFW blogs should show up on search and tag pages. Blogs deemed "adult," however, are now no longer indexed by third-party search engines or by Tumblr's own search.