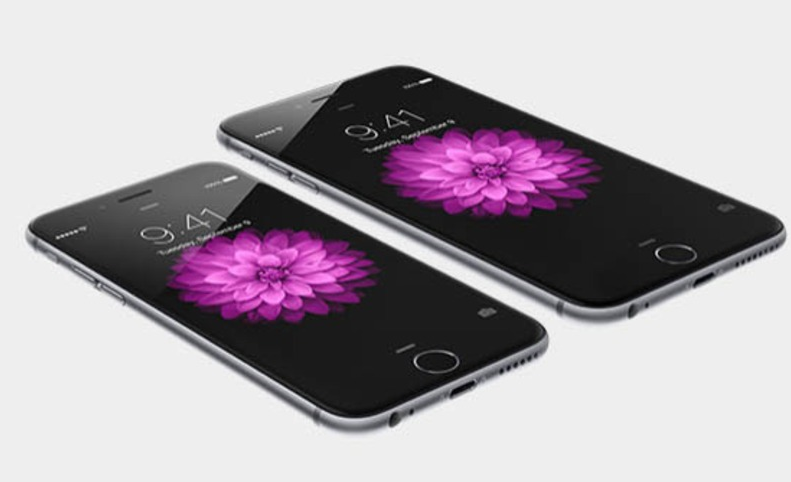 Preorders for the iPhone 6 and 6 Plus opened in China on October 10 and according to sources, over 1 million orders were placed in the first 6 hours.
Apple is having a field day knowing that their iPhone 6 and 6 Plus models have won the hearts of the Chinese market.
China is one of the biggest cell phone market industries in the world and having a share in that means big bucks for Apple.
Within 6 hours of opening pre-orders, over 1 million Chinese fans rushed to get their orders in, making it one of the most successful launches for Apple to date.
Currently since launch date, 9 million orders have been placed and it is estimated that this number will continue to climb to about 21 million in the next two weeks.
Apple is also preparing to launch their iWatch in the Chinese market and has even graced the cover of China's Vogue magazine.
Angelica Cheung, Vouge China's editor-in-chief stated that she was "impressed by Apple's focus on design" and was pleased that they had paid attention to making it an "attractive device for women".
"I just thought that they combined technology, style, and functionality and were very modern and therefore, perfect accessories for the modern day woman which is what the Vogue China woman is all about," she stated.
Apple will be launching their new iWatch soon.