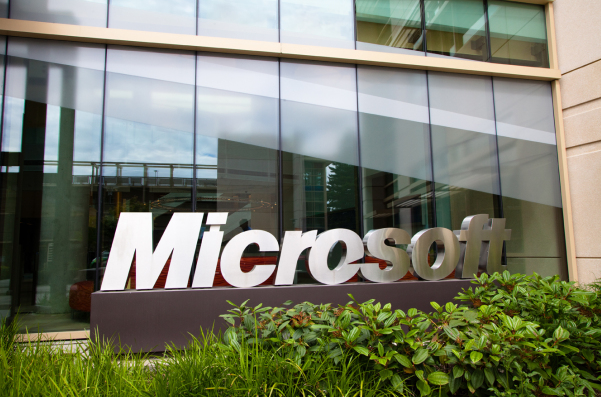 Change is in the air for Microsoft and that includes axing around 18,000 jobs in the next year 
The largest layoffs in the history of the company have just been announced as CEO, Satya Nadella begins his overhaul of the struggling tech company.
Microsoft has announced that they will slash around 18,000 jobs from their payroll over the next 12 months however, majority of the layoffs will occur by the end of the year.
This announcement means that nearly 14 percent of all Microsoft employees will be teetering on the edge for the next few months, especially former Nokia employees who are apparently most at risk.
Since Nokia merged with Microsoft, the companies employee database has grown to 127,000 employees worldwide, and 12,500 of those who will be fired are expected to be former Nokia employees.
"Our workforce reductions are mainly driven by two outcomes: work simplification as well as Nokia Devices and Services integration synergies and strategic alignment," Nadella told his employees.
While the move is definitely not set to make Nadella the best boss of the year, the overhaul may be necessary for Microsoft who has been struggling to keep ahead of the trends.
Part of Nadella's strategy as well is to reduce the layers of management to "accelerate the flow of information and decision making."
One silver lining in all this is that Nadella is planning to add new positions in new areas and although he has not stated anything finite, it is certain that Microsoft employees will get first preference.