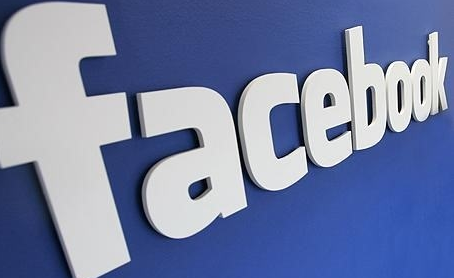 Are you famous? Facebook now has an app catered exclusively for you.
Facebook has rolled out a new iOS app for celebrities and public figures, making it easier for them to interact and engage with their fans.
Titled, "Facebook Mentions," the app allows users to easily see what fans are saying and can create question and answer segments.
In order to have access to the app, users must have a verified account or provide a government issued ID proving who they are. The app also allows for admin access too so assistants and publicists can also control the content.
In the Facebook world nearly 800 million users follow  a celebrity or public figure which is why the social media giant decided to focus on creating an app to make communication with fans easier.
Celebrities and public figures also help to keep users coming back to Facebook, which is good news for advertisers as well.
Facebook has been testing out the app with some celebrities already including, Whoopi Goldberg, Ed Sheeran, Mariah Carey, Arianna Huffington, Rachel Zoe and a few others.
Apparently, since these celebrities started using the app, they have been producing 50% more content then before the app.
No doubt Zuckerberg wants to get this app into the hands of anyone who is someone.