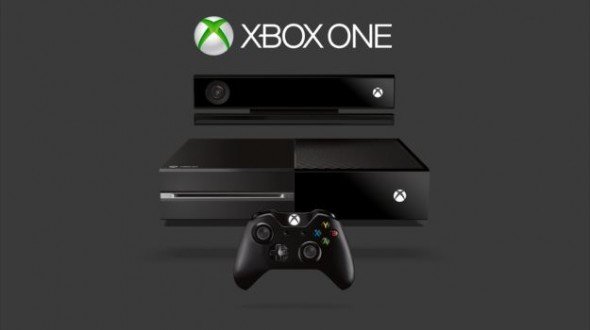 Microsoft has reported a 400 million loss on their latest gaming console, Xbox One.
Microsofts Xbox has definitely struggled to keep up with Sony's Playstation 4, the company's main competitor, but now reports are in that the company has faced huge losses over the console.
The report highlights that Microsoft spent $2.1 billion on manufacturing and distributing costs but that revenue only reached $1.7 billion.
For 2014 so far, Microsoft has sold over 11.7 million units which is up from 2013, where only 9.8 million were sold however, it seems that the increase is not enough to keep the venture profitable.
Microsoft has changed its strategy with Xbox One since it was first released, such as removing Kinect in order to lower the price. While the move has been promising, it still has not managed to sway buyers from choosing the PS4 over the Xbox one.
It remains to be seen if the Xbox One can pick up traction as the holiday period draws nearer.