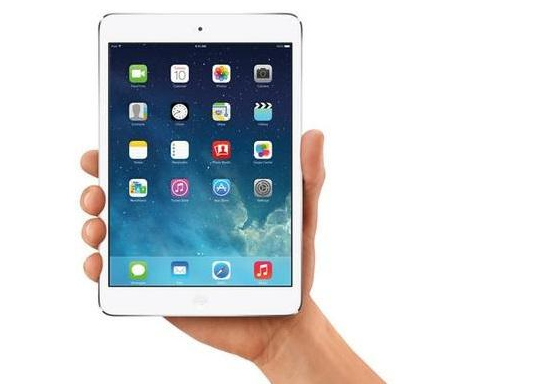 As tablet sales are on the decline, Apple has begun production on a new iPad in order to revive the industry.
According to Apple suppliers, the company has begun manufacturing new iPads that will most likely be released in the next 6-10 months.
Apple first created the iPad back in 2010 but since 2012, sales have plummeted as larger phones or phablets become more popular.
In the June quarter, Apple shipped just over 13 million iPads, which is down by 8 percent compared to the same period last year. Sales this year have also been grossly under expectations which is a concern as close to 15 percent of the companies revenue is acquired from tablet sales.
In order to rectify tablet sales, sources have claimed Apple is working on a 9.7 inch screen tablet as well as a 7.9 inch mini.
Apple have also started working with IBM in order to make their tablets appeal to a more corporate market.
The tech giant has failed to comment on their new line of tablets but sources claim they could be available as early as the end of the year.