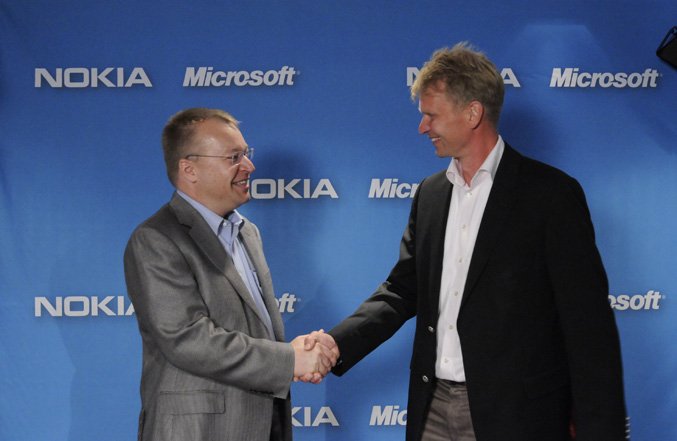 Microsoft, who recently acquired Nokia has just announced plans to tap into the $50 billion affordable handset market.
Nokia once took the market share for mobile phone sales until companies like Apple and Samsung began releasing smart phones.
Since then, Nokia has struggled to make sales and this new acquisition by Microsoft is with the hope that Nokia can rebirth their status and technology through the tech giant.
Since acquiring Nokia, Microsoft has unveiled plans to tap into the affordable smartphone market which is currently estimated to be worth at least $50 billion.
"With the Nokia mobile phone business, Microsoft will target the affordable mobile devices market, a $50 billion annual opportunity, delivering the first mobile experience to the next billion people while introducing Microsoft services to new customers around the world," Microsoft said in a statement.
The new low cost smartphones are going to be heavily marketed in Asia, particularly India where Nokia was the most profitable.
While the phones will continue to show Nokia's branding, it is not yet clear if this will change. According to sources, Microsoft has licensed the Nokia Brand for mobile phones for the next 10 years.
A senior market analyst also stated, "Nokia has a strong portfolio of devices across price points and of smartphones. We hope that Microsoft will continue to play across the spectrum, both high and the low-end as far as prices are concerned,"