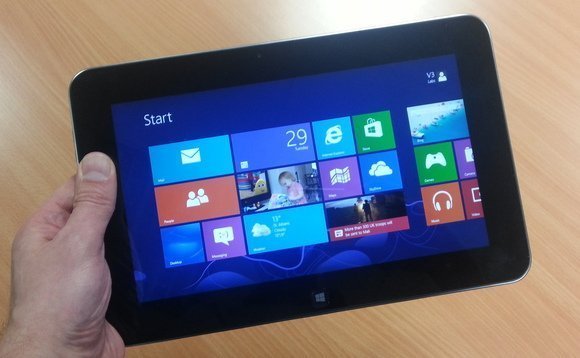 Get ready Microsoft fans, on Monday the company is selling Dell's Venue 8 Pro Windows 8.1 Tablet for $99.
It seems Microsoft will stop at nothing to win back their share of the market which is now dominated by hip and modern new comers like Apple, Google and Samsung.
Dell's 8 inch tablet will be on sale for a hugely discounted $99 which is around a $200 discount and the best deal for the holiday period.
The tablet has been receiving good reviews after Acer's Iconia W3 was poorly received in the past.
The deal is only being offered for one day, Monday, on online and retail stores. Each location will also only sell 20 of them at the discounted price, after that they will sell for $199.
Online, Microsoft will offer the $99 deal to the first 100 customers and after that, will sell them for $199.
The promotion is running in the US, Canada, and Peurto Rico and each customer is only permitted to purchase one.