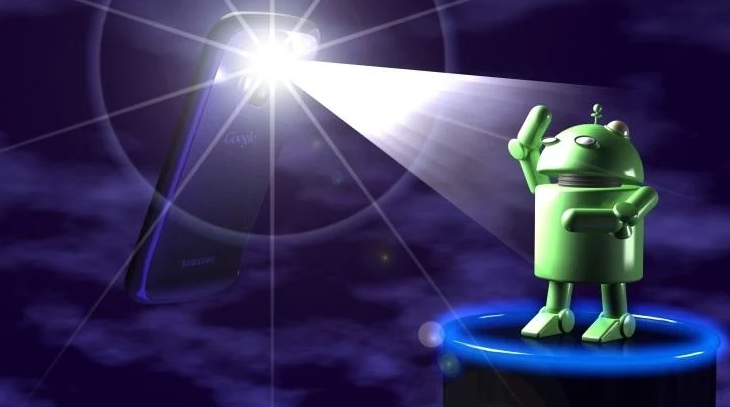 A popular flashlight app for Android phones which has around 50 to 100 million subscribers has been found guilty by the FTC for sharing users personal information. 
GoldenShores Technology LLC, the developer behind the app, Brightest Flashlight Free was found to be breaching the privacy policy of the app by collecting data and sharing it with advertising networks.
The app was also found to have been instantly sending customers information to advertising networks as soon as the app was installed and before the user could accept the license agreement of the app.
"When consumers are given a real, informed choice, they can decide for themselves whether the benefit of a service is worth the information they must share to use it," Jessica Rich, FTC's Director of the Bureau of Consumer Protection said. "But this flashlight app left them in the dark about how their information was going to be used."
GoldenShores has been ordered to delete any personal information collected from consumers and will have to fully inform users on how and why their data is collected.
They have also been ordered to obtain "affirmative express consent" when it comes to sharing personal information.