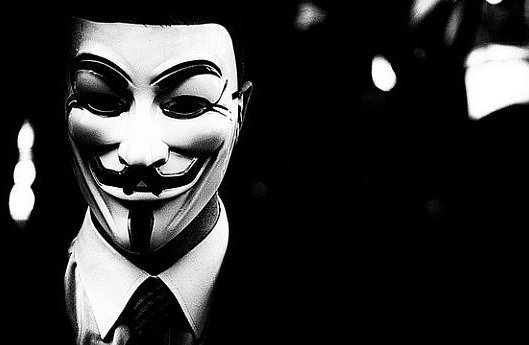 A group of hackers pleaded guilty to the cyber attack against Paypal after the company suspended WikiLeaks accounts. 
WikiLeaks became notorious for leaking private government information and Paypal suspended the site so the company would not receive donations.
In retaliation to the move by Paypal, the hacker group, Anonymous coordinated and executed denial of service attacks against Paypal.
Among those that pleaded guilty were 11 men and 2 women, 10 of them pleaded to a felony charge and the other three defendants agreed to a misdemeanour charge.
n a statement issued today, US Attorney Melinda Haag said, "Citing violations of the PayPal terms of service, and in response to WikiLeaks' release of the classified cables, PayPal suspended WikiLeaks' accounts such that WikiLeaks could no longer receive donations via PayPal."
Along with Paypal, credit card merchants Visa and Mastercard also stopped sales on the WikiLeaks account. The attack happened three years ago.