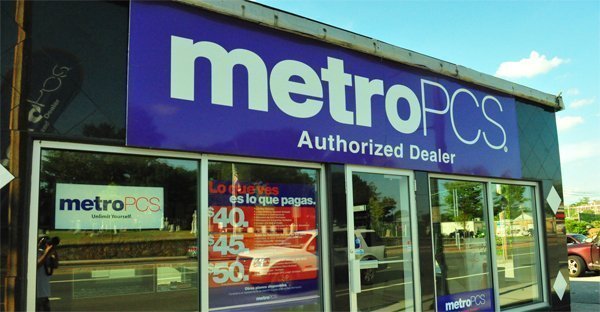 Easily considered as the hottest item nowadays by hardcore techies and consumers alike, the MetroPCS expects to further strengthen its stock and solidify its position in the market with the inclusion of the LG Spirit 4G in its lineup of best-valued devices. The big-screen, 4G-enabled handset from LG may not be ranged side by side with the powerhouses in the market like the Samsung Galaxy S3, but it does not necessarily mean that it won't make heads turn.
And before you dismiss the LG Spirit as just another slab with a tiny display panel and a slow single processor on account of its low price point, it may be wise to take it slow and go through its features and tech specs in more detail. The 4.5-inch LG handset is outfitted with a display panel that is protected with Gorilla Glass and powered by a 1.2GHz dual-core processor. However, the Spirit can only provide a 960 x 540p screen resolution, which is clearly a damper for those who are looking for a display panel that can deliver text and images that are exceedingly sharp and crisp. It also has the standard 5MP camera on the rear side. Easily, one can immediately pinpoint the aspects of the gadget where costs have been shaved. These are the tradeoffs for having a smartphone with an off-contract price of $200.
Still, the 4G LTE LG Spirit comes off with some pretty decent set of other features and technical specifications. It offers a 4GB internal storage and this is complemented by an expandable memoryof either 32GB or 64GB through its microSD card slot, a 1.3MP front-facing camera and a 1080p video recording capability. The LG Spirit also supports Bluetooth connectivity and its power juices are provided by a 2150mAh battery. Instead of the latest Android OS, the LTE-enabled LG device comes preloaded with Ice Cream Sandwich Android 4.0 OS.
Save for its camera, the LTE-enabled LG Spirit gets users ahead with valued features at more than half the price. Of course, it won't make the cut if it is ranged against the top-tier devices such as the Galaxy S3. However, the latter comes with a hefty price of $500 and with the off-contract price offered by MetroPCS for the LG Spirit 4G, this is one of the few best deals that one could possibly get nowadays.