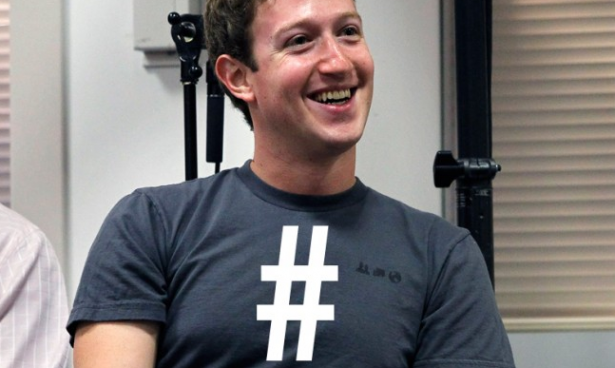 Mark Zuckerberg Marches In Gay Pride Parade
Mark Zuckerberg recently marched in the gay pride parade along with over 700 of his fellow Facebook employees and co-workers.
Mark has been an avid supporter of gay rights and equality and supports the cause greatly.
700 Employees account for over 15% of Facebook's work force. Facebook is also an equal rights employer and has never once gone against the grain so to speak to have a left wing belief on an important topic.
However, Facebook CEO Mark Zuckerberg says that he's not super enthusiastic about politics.