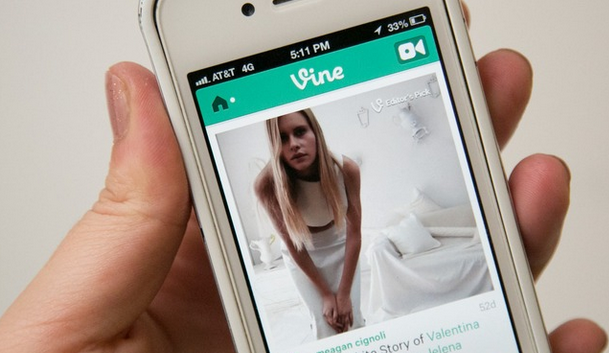 Fashion Brands Taking Advantage of Vine
Twitter's 6 second video app service, Vine, is being used regularly by fashion designers and fashion brands.
They are creating a unique, cutting edge marketing strategy that taps into the core of the Vine technology.
Behind the scenes runway shoots are the core of the marketing strategy that's working well on Vine.
Much different than Instagram, Vine is a bit harder to get to the masses. Vine's technology has a core difference in that the user interface is a bit harder to use.
The question now is if Vine behind the scenes video bloggers will put their sneak peaks up on Instagram too now that the service also has a video feature.