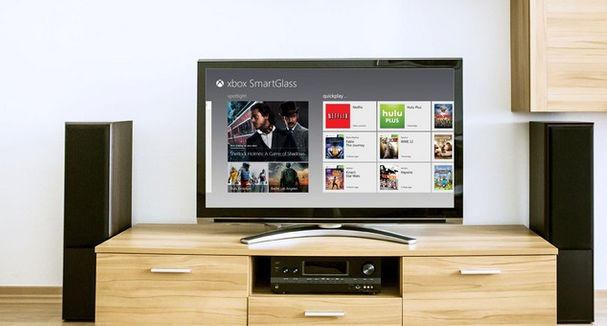 Time Warner Customers Can Use Xbox as an Entertainment Center
Time Warner Cable customers can now use their Xbox 360 as a bonafide cable box.
Microsoft announced the new partnership Friday that will let TWC TV customers access up to 300 of the most popular live TV channels on their Xbox 360. An Xbox Live Gold subscription is required.
The app, which is launching later this summer, is nearly identical to the app TWC started offering Roku users earlier this year. Simply sign-into the app with your TWC login details and you can enjoy live TV from networks such as AMC, CNN, Comedy Central and more.
Comcast Xfinity and Verizon FiOS TV subscribers have already had access to select content on the Xbox 360, but this is the broadest "live TV" deal Xbox has gained to date.