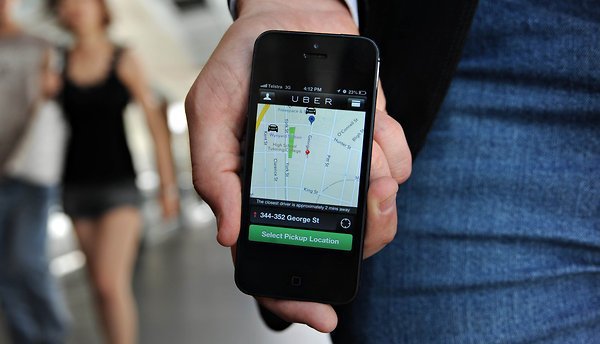 The rivalry between Lyft and Uber continues as Lyft accuses it's former COO of breaching his confidentiality agreement after he joined rival company, Uber.
Former Lyft COO, Travis VanderZanden made the bold move to switch to arch-nemesis, Uber but now he is being taken to court after Lyft claims that he wrongfully took company documents.
In the complaint filed with the San Francisco Superior Court, Lyft claims that VanderZanden downloaded a number of confidential documents to his personal Dropbox account leading up to his departure. Some of these documents included, strategic product plans, financial information, forecasts and growth data.
VanderZanden was employed at Lyft for about a year and left the company in August after supposed rivalries with the company founders, John Zimmer and Logan Green.
VanderZanden then proceeded to take a job at Uber to help build their international division, however Lyft maintain that he has supposedly handed over this information to the his new rival employer.
On top of that, VanderZanden is also being accused of soliciting other employees within Lyft to leave the company for Uber including their VP of operations, Stephen Schnell.
While there is no proof that VanderZanden has done such a thing, Lyft comment that there was no reason for him to upload those files to his Dropbox.
Uber have commented on the proceedings too claiming that they do not have proprietary information about Lyft in their possession.
Lyft is asking for the documents to be returned and that VanderZanden is charged accordingly.