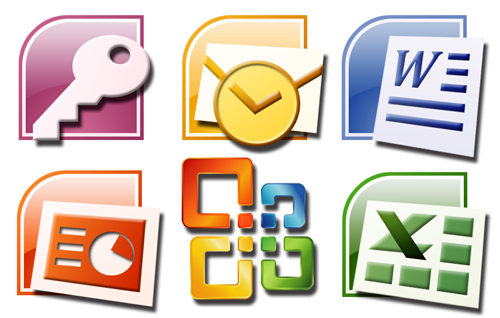 Microsoft has released a cheaper Office 365 personal that comes equipped with cloud storage.
In order to reach out to more customers, Microsoft has come up with a cheaper Office 365, offering users a monthly price of $6.99 or the yearly price of $69.99.
The software includes the typical office suite- word, excel and powerpoint and is compatible on computers, mobile or tablets.
One of the biggest changes however, is that the Office suit will have cloud storage, allowing users to save their files to the cloud so they can access them anywhere.
Office 365 Personal will be offered in conjunction with Office 365 Home Premium which also allows cloud storage. The Premium version retails for $9.99 per month or $99 per year. The premium version allows users to access the software on five different devices whereas the Personal version can only be used on one computer and one mobile device.
According to sources, Microsoft is working on making Office suites available for non-Microsoft tablets and they are also looking to add voice and touch based interactions.
While many companies offer considerable cloud storage for free or super competitive prices, it is unclear if this new strategy by Microsoft will work to increase sales.