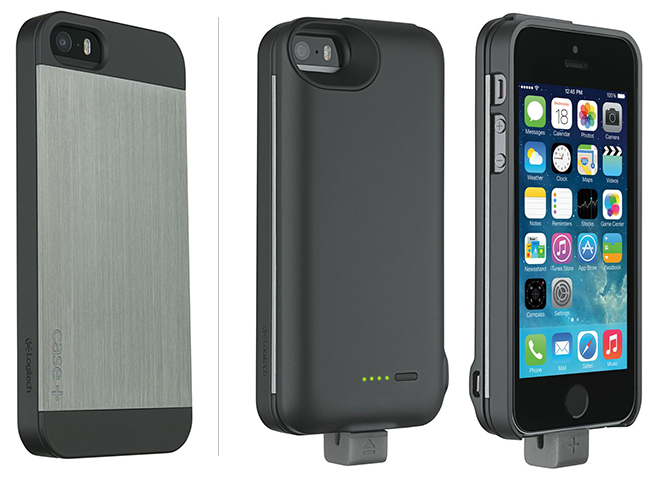 Imagine an iPhone case that is also a wallet, kickstand, car mount and battery pack – well that's what the team at Logitech have done.
Logitech have come out with a new iPhone case that promises to combine all four commonly purchased phone accessories into one slimline design, all for the hefty price tag of $200.
"The magnetically mounted additions to the case+ include the Logitech +tilt, a kickstand and cord keeper, the Logitech +energy, which is designed to double your phone's battery life, the Logitech +drive, which is a mount for a car window or dashboard, and the Logitech +wallet, which lets you bring your cards and cash along when you're on the go. Collectively, the new solutions give you sleek protection and a host of new features", says Logitech.
Ariel Fischer, head of product marketing at Logitech states that the new case has been designed to seamlessly fit into users lifestyles and to also look good.
While none of the products are new and revolutionary, having them combined all in one is Logitech's marketing strategy but for $200, it remains to be seen if these cases are going to be flying off the shelves or walking.