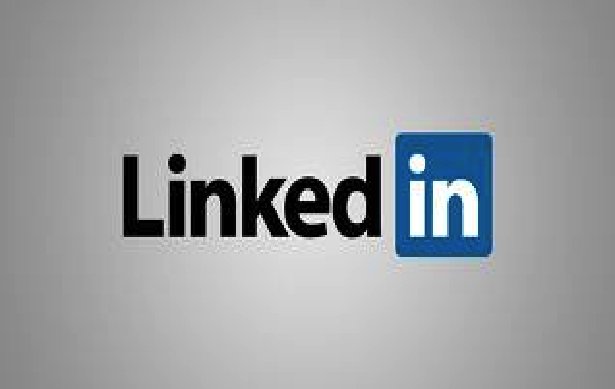 LinkedIn, the popular social networking site for business users have finally released a new feature that allows you to block specific users.
Don't want someone gawking at your LinkedIn profile? Well now you can block them thanks to a new feature that was released ont eh website.
LinkedIn is now allowing you to block up to 50 people from seeing your site helping to protect users from prying eyes.
By blocking someone neither of you will be able to access each other's profile and messages cannot be exchanged. The connections linked to the blocked profile will also not be shown and any endorsements or recommendations received from the blocked user will also be erased.
The move to get the service installed on the social media site began last year after Anna R. from Ohio put a petition out after she was stalked and sexually assaulted by a former employer.
She updated the petition page yesterday stating, "I am so grateful for everyone's help and support throughout this entire process. It has taken a lot of patience and a lot of work but: WE DID IT! We should all be proud of ourselves for this fantastic feat. I would also like to thank LinkedIn for making this possible; for caring for your users and listening to what they need. You have been attentive and helpful. Thank you for helping to better the LinkedIn community — and users' privacy — around the world!"