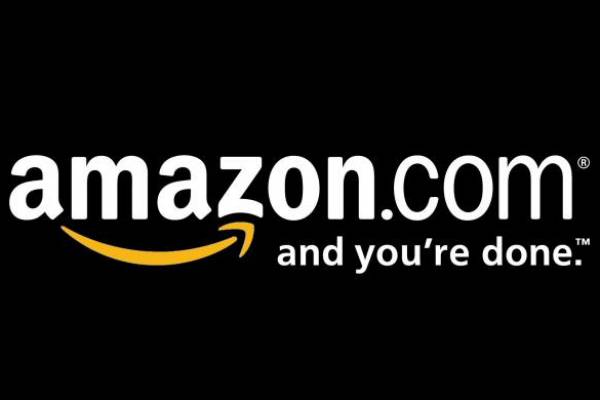 A report has been released suggesting that Amazon is working on it's own TV set top box similar to Roku and Apple TV.
According to sources, Amazon will launch the box as early as March of this year, around the same time Apple was expected to release their latest version of Apple TV.
Amazon already offers their own TV, music and movie streaming service through Amazon Prime so it only makes sense that they release their own set top box.
Amazon also recently launched their own production company, releasing TV pilots on their Amazon Prime service and asking members to rate which ones they would like to see get made.
Unlike Netflix, Amazon, like Apple TV requires you to purchase or rent each movie or TV series separately and their prices seem to be very similar.
This is not the first time that Amazon was rumoured to be releasing a streaming device. Just last year the same rumours surfaced but it seems that Amazon was waiting for the perfect launch date.
The features of the Amazon device are still unknown however sources claim that users will be able to stream movies, music, TV series, apps and even games.