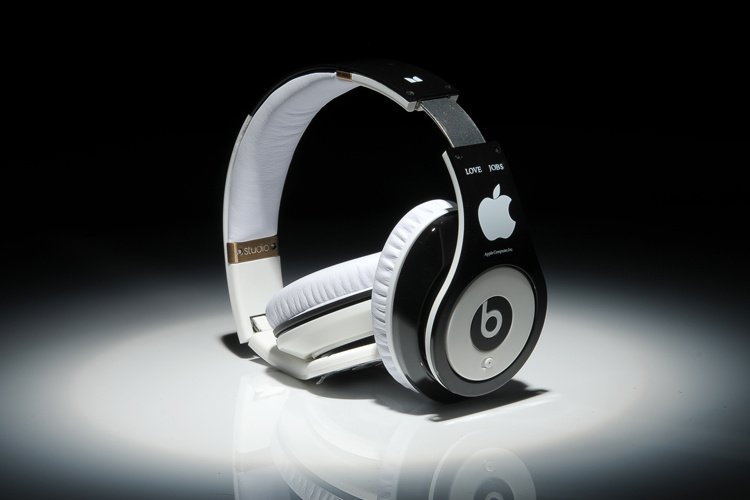 LeBron James is set to profit at least $30 million from the Apple-Beats deal. 
Back in 2008, LeBron made the best deal of his life, he just didn't know it yet.
As a huge fan of Dr Dre,  James made a deal with  Beats which involved him owning  a small share of the company in exchange for promoting the high end headphones.
For just wearing and being seen in the headphones, James is set to walk away with $30 million after Apple purchased the company for billions.
This would officially be around $11 million more than James makes from basketball in one year.
Despite being a 10 time all star, four time MVP and two time champion, James has never been the highest player on his team. However, his endorsement deals off the court is where he has always made the most money.
James has been instrumental in Beats success as early on, he asked the entire US Olympic basketball team to wear the headphones before leaving for Beijing. Soon, everyone was asking about the headphones with the "B" on it. The rest is history.