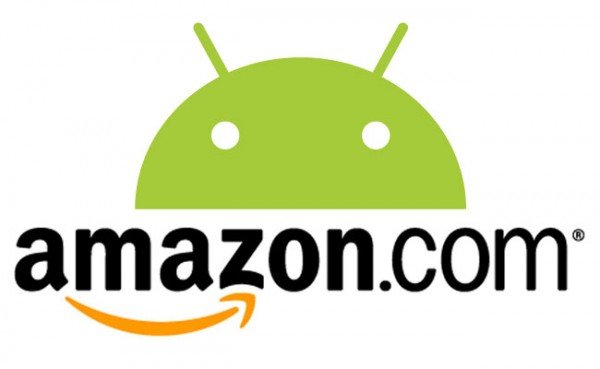 Amazon has been adding numerous services to their site including same day shipping, video streaming, pantry stocking and now, the company is planning to launch a marketplace for local services.
Amazon have been dipping their toes in pretty much every industry from entertainment to food and grocery services and now, the company is planning to offer a marketplace for babysitters, hairdressers, handymen and contractors.
Currently, Yelp and Angie's List are the go -to sites when looking to hire local services due to the peer reviews. When it comes to contractors and handymen services, Home Depot and Lowes all have online features that point consumers in the right direction.
In order to compete with these services, Amazon is now looking to create their own, peer reviewed marketplace by reaching out to service providers and start ups.
In San Francisco and Seattle, Amazon has already started to build a community of local services by contacting startups and companies, including Thumbtack.
Thumbtack is a startup that serves as a matchmaker between services and consumers, providing everything from photographers to tutors and more. Amazon has been working with the company which recently received over $49 million in funding from investors.
To date, Thumbtack drives an estimated $1.8 billion worth of business to their site each year.
Amazon has also been experimenting with tying in product services. For example, if someone purchases a thermostat on their site, they will automatically be redirected to a page offering installation services.
It is predicted that a local marketplace will help the company to expand their sales by about 40 percent.
Customers will also be offered a "A to Z Guarantee" which the company already provides for the goods sold on their site.
Amazon has failed to comment on the new marketplace and it is not yet clear when the service will be up and running.