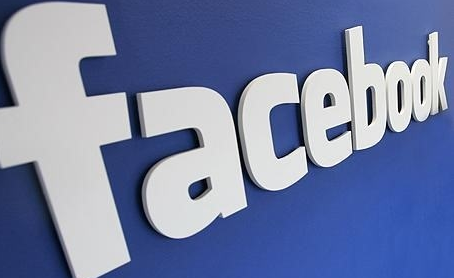 Facebook is updating its advertising strategy to bring you more re-targeted ads.
Don't let Zuckeberg fool you on this one, Facebook is changing their advertising strategy, not because they love you and want to protect you, but because they have found a new way to increase profits.
Facebook will now be able to tap into all the things you search on your computer, not just your activity on your feed.
The social media giant states that this new "type of interest based advertising" is already used by many companies and is basically a way to make your life "better"…..
"Let's say that you're thinking about buying a new TV, and you start researching TVs on the web and in mobile apps. We may show you ads for deals on a TV to help you get the best price or other brands to consider. And because we think you're interested in electronics, we may show you ads for other electronics in the future, like speakers or a game console to go with your new TV."- states the company blog post.
Facebook is assuring customers that they will not be collecting any new data and that the company has had access to this type of information due to a special code stored on Facebook. They simply claim that they are using this data in a different way.
Zuckerberg also claims that they are heeding consumer requests to see ads that are more relevant to their interests.
In order to be compliant, Facebook is however offering users the "Industry Standard Digital Advertising Alliance Opt Out" which will allow users to opt out of such advertising.
To make opting out easier, Facebook is also introducing a new ad preferences tool which will also include a feature that will allow customers to see why they are being targeted for a specific product.
The new advertising strategy by Facebook is already being rolled out however, it is not yet clear when the opt out feature will be available.