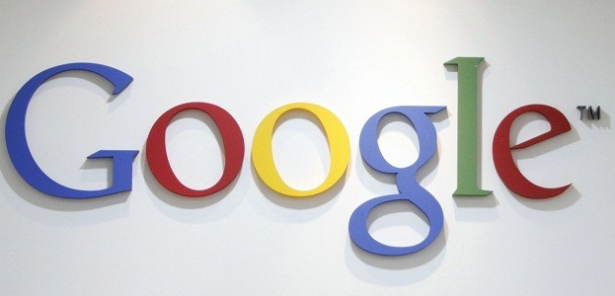 Google has just made searching for places to eat easier with a new one-box style display at the top of your search results which showcases menus, contact numbers, reviews and opening hours.
The new move by Google is believed to be due to the fact that sites such as Yelp and Foursquare have become the go-to places when searching for restaurants instead of the search engine giant.
The new Google restaurant search offers different categories and one click access to view the menu, reviews, contact information and even prices.
The search box also brings up different tabs for different meals and their prices. You can access all of this by typing into the search bar "show me the menu for…"
In order to collate the data, Google is working with an external provider however the company has not disclosed which one.
The search giant is also not revealing how many restaurants will come with menu information however it seems that as time goes on, more and more restaurant menus will be added. So far it seems that all the popular US restaurants have their menu appearing in Google.
The new feature has already been launched by Google and is now available on the web and on mobile. You can also use voice commands to search.