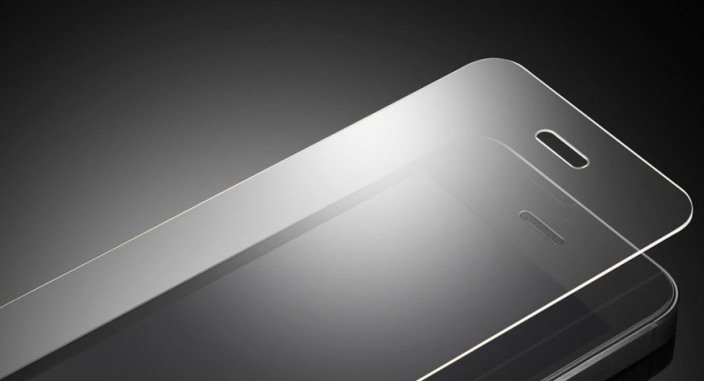 When "leaks" happen in Silicon Valley it's usually a blessing in disguise for marketing teams and the latest comes from Apple and their upcoming iPhone 6.
An apparent "leaked" video has revealed that the screen for the iPhone 6 is virtually indestructible thanks to its sapphire crystal glass display.
In the video, the screen, which is not attached to the phone, is shown to withstand attacks from a knife, battering from keys, extreme pressure and bending.
Apple is no stranger to sapphire glass and has used it before for their camera lenses and TouchID sensors on the iPhone 5S, but this will be the first phone to hit the market that has a screen made completely of sapphires.
It should come at no surprise however that Apple is introducing more sapphire glass technology into their devices as back in February the company spent $578 million purchasing sapphires.
Apple is set to release their iPhone 6 around October and it seems that the tech giant is gearing up for its release. Sources have long speculated that the iPhone 6 will be available in two sizes and now it seems that both screens will be made from sapphire glass.