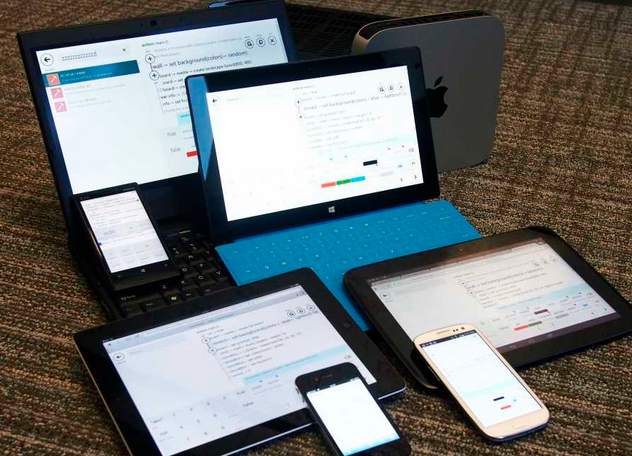 Tablet sales are expected to exceed PC sales this year, but it's not all bad news for the humble computer.
PC sales are expected to be on the rise this year as many businesses will be forced to update old models that are no longer supported by Microsoft.
Because of declining PC sales in the past, it is estimated that the industry could reach sales around 317 million units as many update and upgrade their software and monitor this year.
While shipments of PC's have been declining in recent years, smartphones and tablets have been dominating the market. It is expected that these will reach 2.4 billion units this year which is a 4.2 percent increase from last year.
It is also estimated that tablets and smartphones will continue to grow into next year with 2.6 billion estimated to be sold in 2015.
Tablets are cheaper and more functional and while businesses still have desktop computers, it seems that having a tablet in hand has also become a necessity.
Many companies are also ditching traditional computers and registers in favor of tablets because they are economical, modern and don't take up as much space.
While the news is not all bad for Microsoft, the company has been struggling to switch over into the world of tablets and smartphones.
Apple and Samsung currently dominate the smart phone and tablet market however, when it comes to desktop computers, Microsoft is still more popular than Apples' iMac.