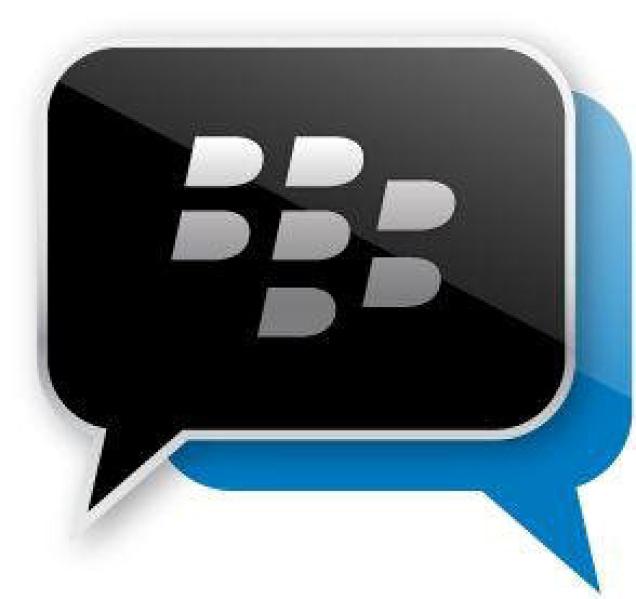 BlackBerry Messenger (BBM) opened up to Android and iOS users last year and millions have joined the service. Now, the company is offering a major new update to the software.
Just recently, BBM v2.0 was released which offered users features such as location sharing but now, the latest version is going to add stickers.
Stickers are becoming increasingly popular on messaging apps and are now available on Viber and even Facebook chat.
The Japanese company, Line, was the first to introduce stickers in a highly profitable way and it seems that BBM is trying to replicate that.
Another big feature being added to the latest BBM is the ability to send images to multiple people in a chat. Users can already share their location in multi person chats, files from Dropbox and voice notes.
The file size limit sent across BBM is also going to increase from 6MB to 16MB which will allow users to send HD clips and increase the size of the emoticons and stickers.
BlackBerry is yet to announce when the latest version of BBM will be available.