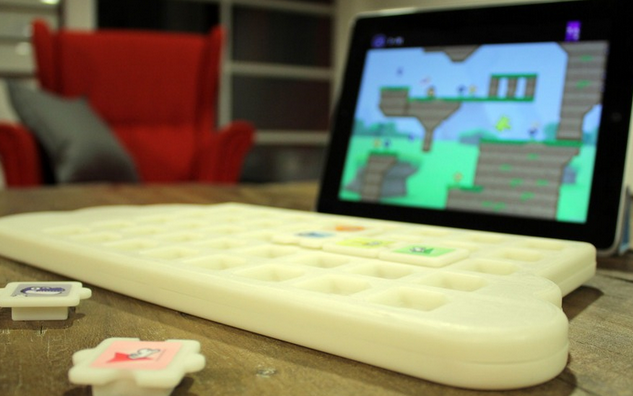 Kickstarter "Keyboard" Teaches Kids Computer Science
These days kids are learning computer science at an early age.
The mission of the startup based out of Pittsburgh is to teach kids at an early age how to use computers. The keyboard is designed to allow the keys to represent virtually anything from music to words to images. The keyboard would in theory get them more used to using the keyboard and associating it with how it works on a computer.
Image a world where 2 year olds start using computers just like they start learning the alphabet. That world is almost here and it could create kids that virtually are experts on computers before the age of 8.
"The ideas that we're the most excited about are the ones that other people will come up with," Kinney the founder says. "We realize that we're not going to be able to make every cloudBoard game ourselves, so every cloudBoard can also be used as a development unit for anyone to make their own games on."
They are opening up the keyboard for developers who can make all sorts of exciting kids games and interactive elements for accelerated computer learning.