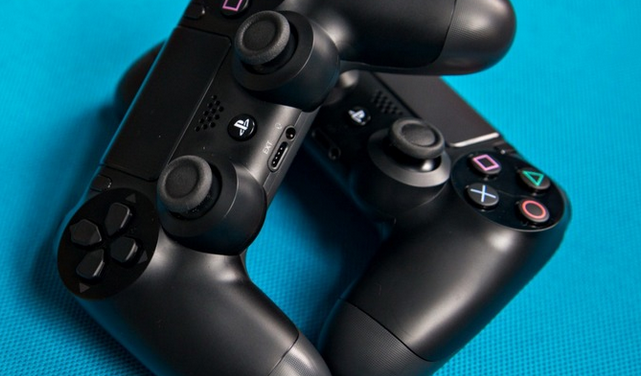 Sony Sells 1 Million Playstation 4 Consoles in 24 Hours
It's not an episode of "24" with Jack Bauer, it's the real world…
Sony has successfully sold 1 million Playstation 4 consoles in less than 24 hours.
"PS4 was designed with an unwavering commitment to gamers, and we are thrilled that consumer reaction has been so phenomenal," Andrew House, president of Sony Computer Entertainment, said in a statement. "Sales remain very strong in North America, and we expect continued enthusiasm as we launch the PlayStation 4 in Europe and Latin America on Nov. 29."
The all in one Playstation console is the best one yet, says many gamers. At a $400 price tag, it's not cheap either.
They launched the new unit at various midnight launches around the U.S.