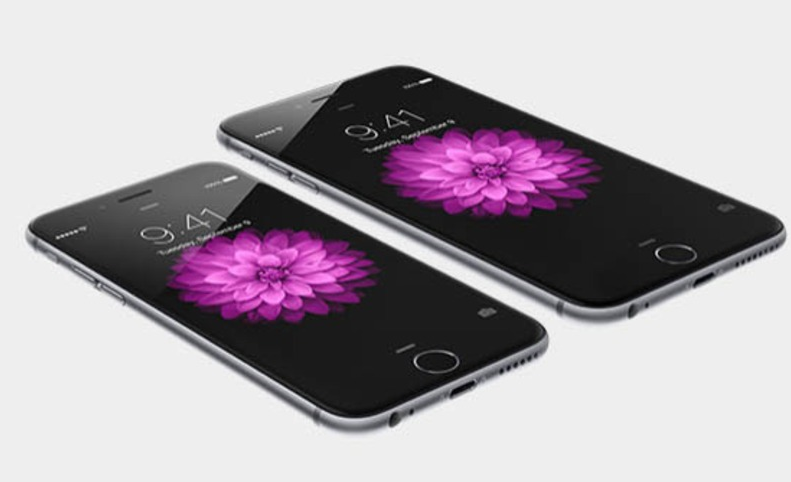 Apple's larger version of the iPhone 6 has broken records and orders are now backed up for up to four weeks.
The iPhone 6 was released in two models, a smaller model and then a larger model which is known as the iPhone 6 Plus.
Larger smartphones, or phablets as they are more commonly being known, are becoming increasingly popular as the market shifts to 'bigger is better'.
While the new iPhone 6 models are expected to go on sale on September 19 officially, online orders which began this morning are already backed up.
The new Plus models now have a wait time of around one month whereas the regular model has currently no wait time.
Apple also had some issues with their website when ordering went live however this did not stop consumers from helping the company achieve record breaking figures.
"Response to iPhone 6 and iPhone 6 Plus has been incredible, with a record number of pre orders overnight," stated Trudy Muller who is a spokesperson for the company. "Pre-orders are currently available online or through the Apple Store App," she continued.
Apple is also set to release the new phones in China however it seems that this may not be possible until next year.
China has become one of the leading cell phone buyers in the world so its almost paramount that Apple appeals to this market as well.