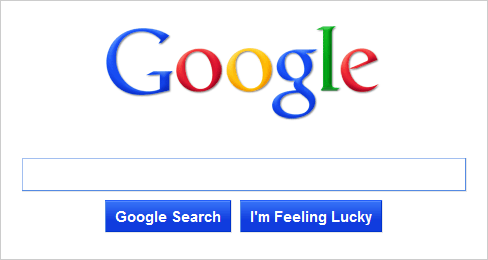 While the media and tech world have been busy focussing on Apple this week, Google has been acquiring companies left and right, including Polar.
Polar, a media poll company has been acquired by Google this week in order to help the tech giant expand their social media reach.
Polar, which has clients such as HBO and TechCrunch will now shut down operations until the merger is complete and the new company direction is founded.
Google's social network, Google+ has definitely been struggling to gain momentum as many users resist signing up. To date, there are over 400 million active Google+ users however compare this with Facebook's 1.28 billion and you can see why the tech giant is looking to gain more momentum.
Terms of the deal have not been disclosed however this is not the only acquisition Google has made this week.
Earlier this week, the company purchased Lift Labs, a San Francisco based start up which developed a high tech spoon that makes it easier for those suffering with tremors to eat.
While the company has not given any clues what they plan to do with Polar or Lift Labs, it seems that growing their social network is a top priority.