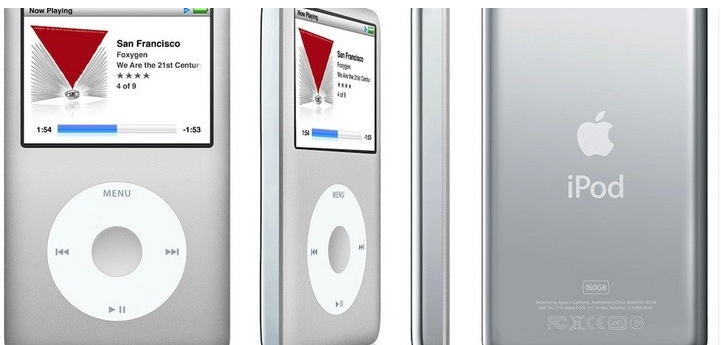 Apple has been busy announcing their latest gadgets, however they have also just announced that they are discontinuing the classic iPod.
The classic model of the iPod which was first introduced back in 2001 will no longer be sold on the Apple store.
It could be argued that the iPod was the revelation that revived the struggling tech company and helped bring Steve Jobs back onto the scene.
It doesn't really come as a surprise that the classic iPod is being discontinued as many have converted from their iPods to iPhones, which also have the same capabilities to store music.
For now, the iPod Touch, Nano and Shuffle are still available for purchase.