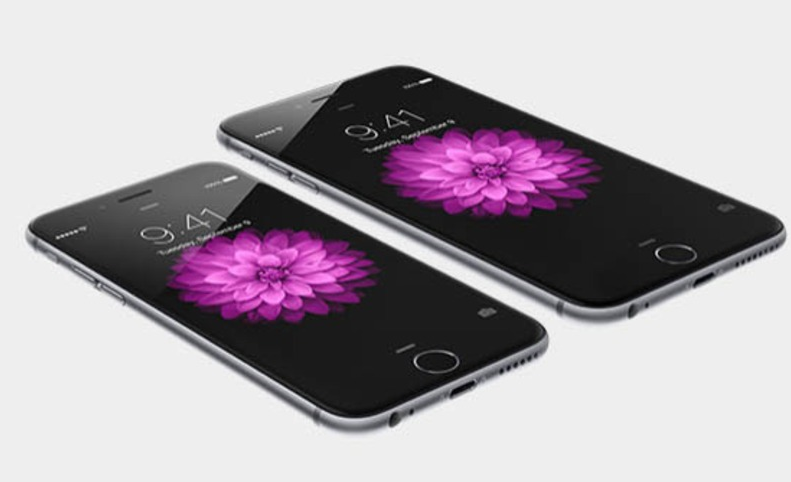 The highly sought after iPhone 6 has made it's way onto the black market in China for up to $3,600 due to delays.
The latest iPhone devices debuted today in the US,  Europe, Hong Kong, Japan and Australia however the largest cellphone market, China is yet to receive a release date.
Of course, opportunists have decided to cash in on this and have started listing the new iPhone 6's online for exorbitant prices.
One iPhone 6 16GB was found to be retailing at 8,000 yen which converts to approximately $1,303 USD- almost double the regular retail value.
The delay in China for the new iPhone stems from the fact that only two out of three regulatory steps have been approved. According to sources, the devices still need network access licenses from the Ministry of Industry and Information Technology.
Apple is yet to release a debut date for Chinese markets however, some have speculated they could go to sale as early as three months.
Releasing in China is of course paramount for the company seeing that the Chinese market is one of the largest in the world. In the last fourth quarter alone, 16% of Apple sales came from the area.
In the mean time, it seems that consumers will find other ways of getting their hands on the latest device.