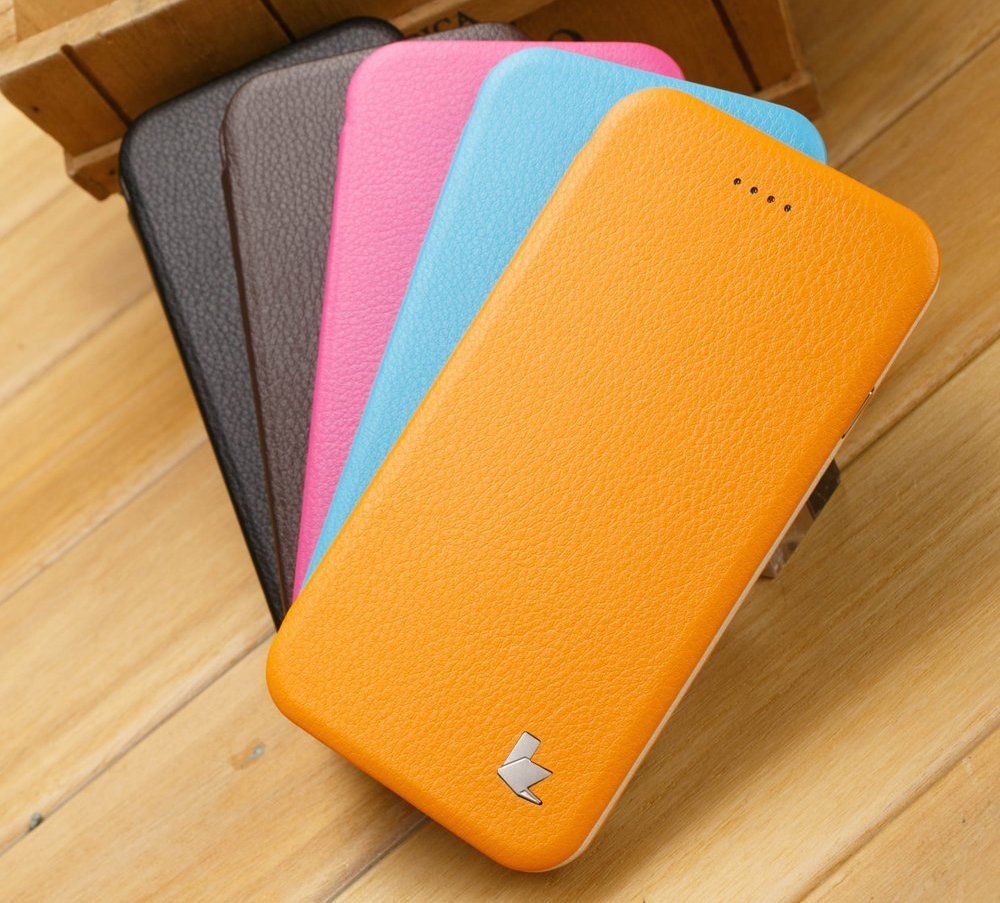 For all those looking for classy leather cover for their new iPhone 6, we recommend the iPhone 6 Air Case Cover by Jisoncase.
This 5.9 inches long and just 0.39 inches wide cover provides an excellent fit for the phone. Made of premium imitation leather with soft waterproof and dustproof microfiber, the cover creates an ageless and classy look. Crafted for perfection, the case is handmade and has an accurate cut-out for camera and power button. To add to the premium look and finish, it  has been imprinted with Jisoncase brand name and logo on the surface that assures of its quality and premium build.
The headphone port, connector port, and speakers are all exposed, as they should be. Standing style and Folio open, especially standing function addresses many buyers' favour.
This cover provides a smart and attractive coat to the iPhone. The ultra slim folio complements the good looks of the phone without adding a lot of weight or dimension. The prices start at $25 and the cover is available in a wide variety of colors.
Source: TheGadgetFlow