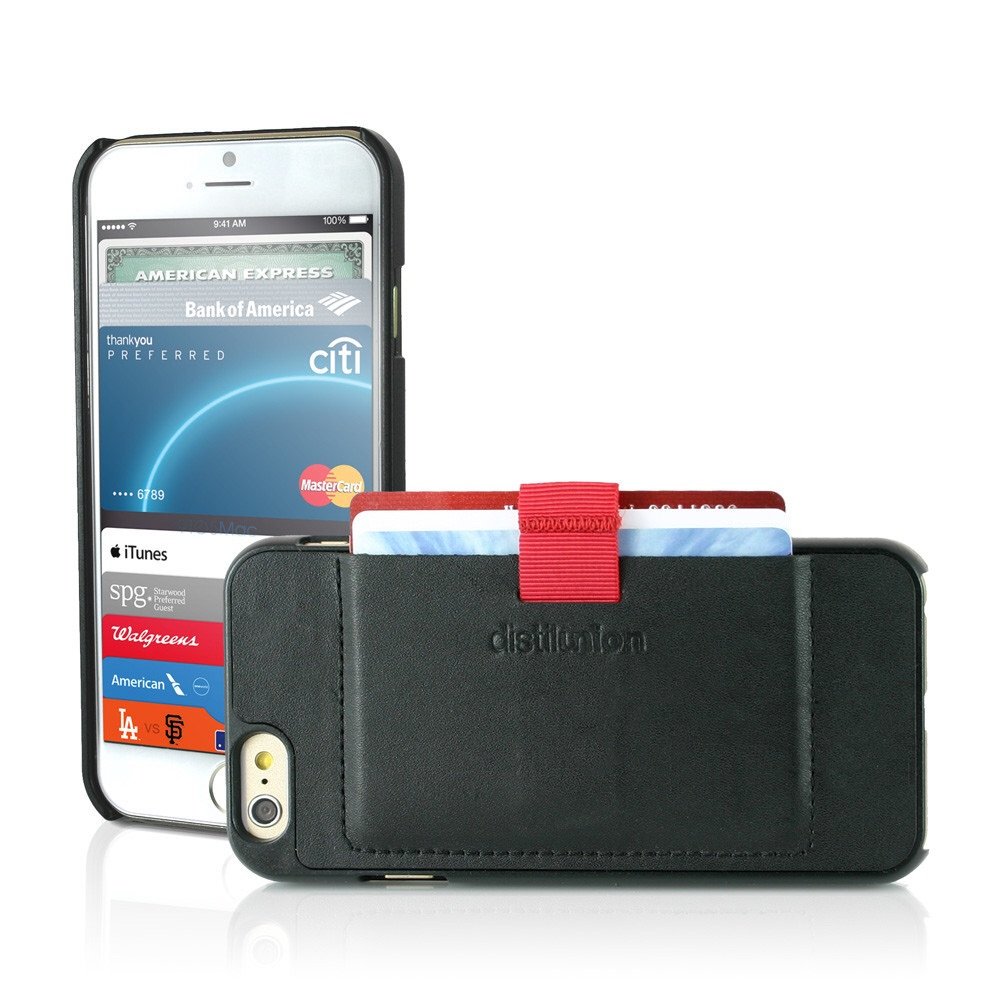 You can either fall in love with Wally or completely hate it. Wally Stick-On Wallet is a convenient stick-on leather pocket that holds your must-haves right on the back of your iPhone 6 or even on the case you already own. Using exclusive 3M™ Alternahesive, Wally goes on strong and comes off without residue.
Wally is crafted of a single piece of genuine leather only 3mm thin. This slip of leather lifts your iPhone off the surface of any table to protect the camera lens. The soft, full-grain leather is split to the perfect thickness, allowing Wally to flex and securely hold 2-3 cards (or even more business cards). What more? Your hoard stays hidden until you need it! The patent-pending design features a pull-tab to reveal your cards only when you need to access them.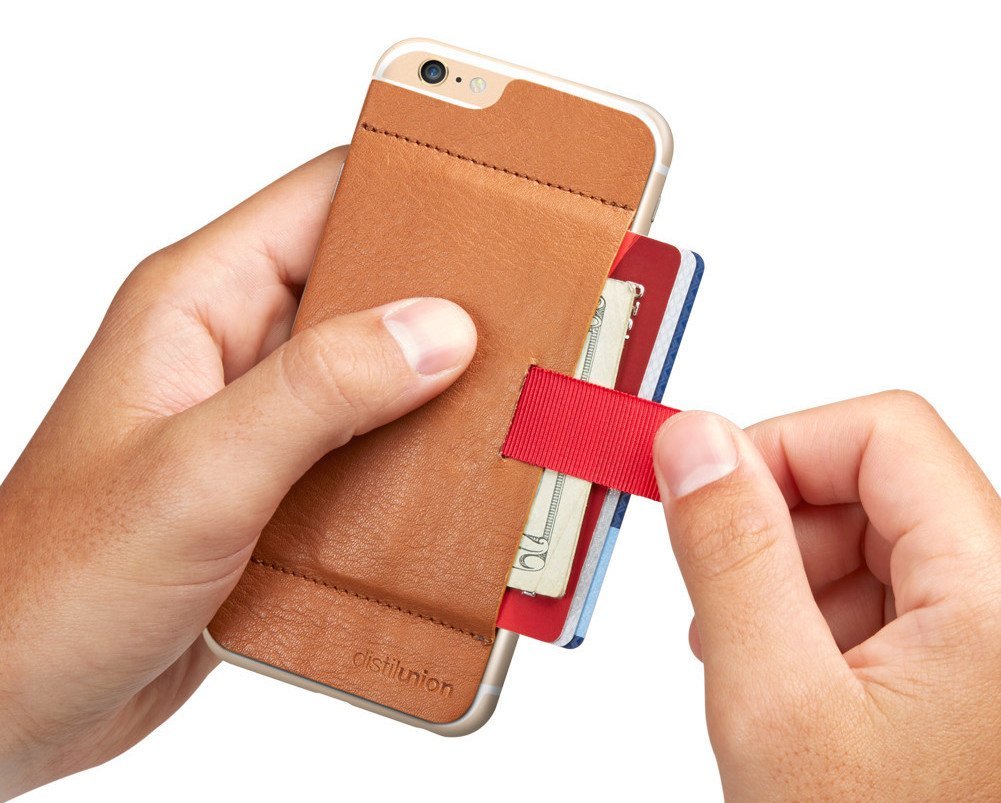 Being that the iPhone 6 Plus is such a large phone, Wally is a perfect case that can help you combine the items you carry in your pockets in an effort to streamline. Stuffing all of your essential wallet items into your iPhone case usually results in something just too large to carry inside your pants. The Wally Stick-On for iPhone 6 and iPhone 6 Plus is different. The Wally Stick-On simply adheres to the back of your phone, keeping things slim and sleek.
Wally is perfect for the minimalist who does not use a case. Crafted using a single piece of premium leather, Wally not just adds class to your phone it also makes your iPhone more comfortable to grip. The accessory can be picked for $39.
Source: TheGadgetFlow