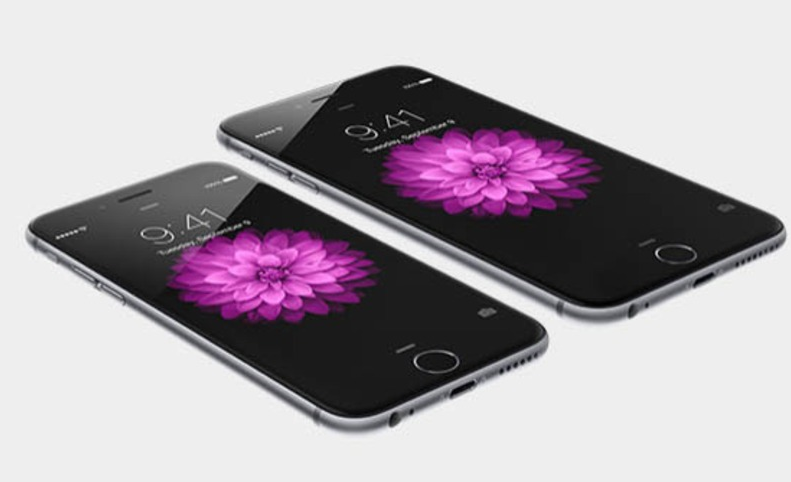 Apple's latest iPhone 6 and 6 Plus have now been approved to go on sale in China.
Apple launched their latest phone in several countries around the world on September 19th, however China missed out due to regulatory concerns.
It  has just been announced today however, that the phones have been approved by China and will go on sale in mid October.
The delays were due to Apple needing to address certain weaknesses in their iOS operating system that the Chinese government feared would compromise user security and safety.
China is notorious for having tech companies ensure their software is to their liking and have not been shy to ban high level companies and gadgets until they comply.
A similar issue was seen recently with Microsoft's new Xbox One console, however that has now been approved for sale in China.
Being the world's second largest market, its crucial that big companies can launch their products in China and Apple has been scrambling to make it happen.
According to documents, China makes up around 14 percent of the company's revenue and is a key player in the recent revenue boost.
Keen Apple fans in China will have the option to pre-order the phone from October 10th onwards.