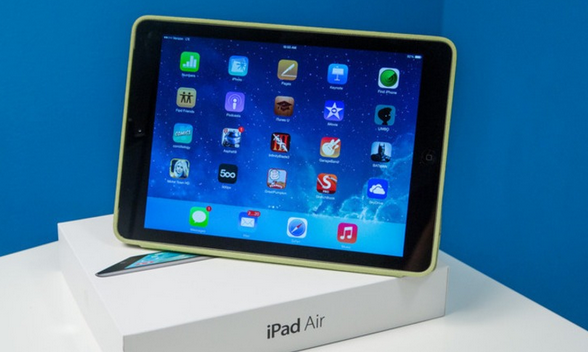 iPad Activations On AT&T Jump 200%
iPad Activations have jumped rapidly up 200% from much lower numbers in the past.
Consumer interest in the new iPad Air is the leading reason for the higher activations on AT&T. Special deals from companies like AT&T and them offering service to customers has stirred up the increase in activations.
The retina iPad Mini coming later this month will really show Apple's staying power in the tablet space.
Some stores are reporting that the iPad Air is in extreme demand and the models are selling out rapidly if not already completely gone.