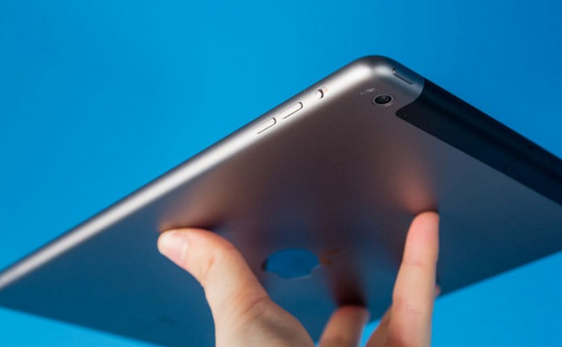 Trade In Any iPad Get $200 At Target
Target has just launched a deal that you can trade in any iPad to get $200 at the Target store on a gift card to spend there.
One thing you could do with your older generation iPad is trade it in for a new iPad Air which only retails for $479, plus Target is offering a $20 discount.
This is a smart marketing ploy by Target to get you buy your new device there instead of the competition.
It will be interesting to see if other companies offer incentives to try to get you to buy your new iPad there.
It will be interesting to see what Apple has to say about Target's buy back program.