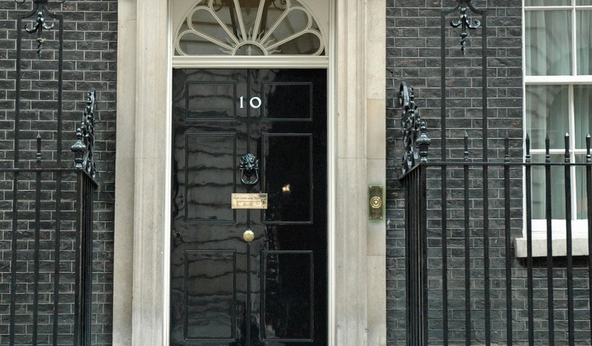 British Government Bans iPads From Cabinet Meetings
The British government has called upon it's security to remove iPads from Cabinet Meetings.
Supposedly it has caused a security concern in the past and potential information that was not supposed to be leaked out could be leaked out by leaving information on the iPad.
Apparently an iPad had been left in the room and some sensitive information was left open on it.
Here's a comment about the situation from The Mail:
Their worry was that the devices could be hacked by a foreign power and used to listen in to Cabinet. So, Ministers were instructed not to touch them.