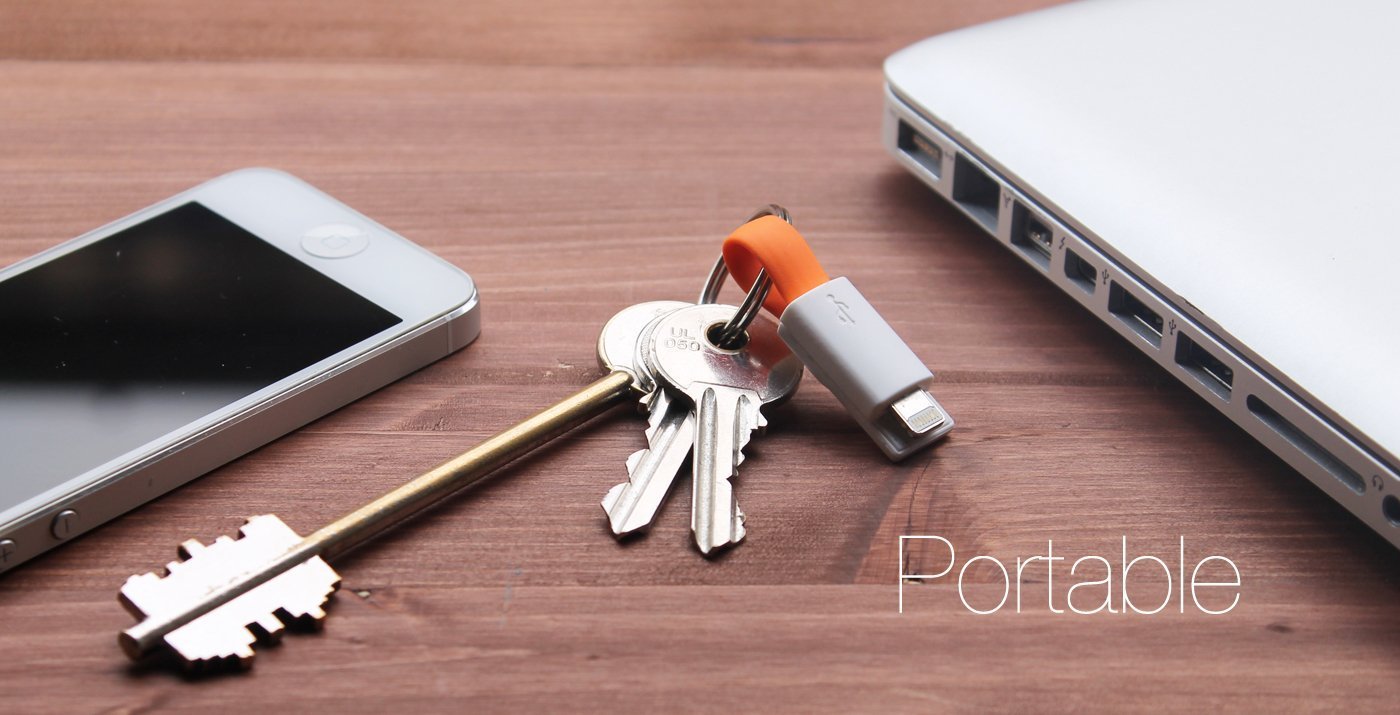 Sometimes, the answer to some of our problems are so simple, that we're left to wonder how  did someone not come up with the solution before. inCharge from brothers Carlo and Lorenzo is one such solution to having a charging cable for your smartphone at hand.
We've all been through situations where our phone is breathing its last few breaths and there's no charger around. While carrying a charger in your pocket is not really always possible, carrying inCharge keyring cable is. The tiny USB cable can be plugged to any standard USB port to charge a smartphone or a tablet or to transfer data between a computer and your device. The best part about the cable is that it comes with magnets attached at both its ends which simply click together to form a loop, thus allowing to hold the cable in a keyring without the fear of loosing it. When closed, the cable only measures 40mm in length and 7mm in height. The small length ensures that the cable never gets tangled with itself or other cables like your earphones. Its also flexible enough to be used on a wide variety of devices and places.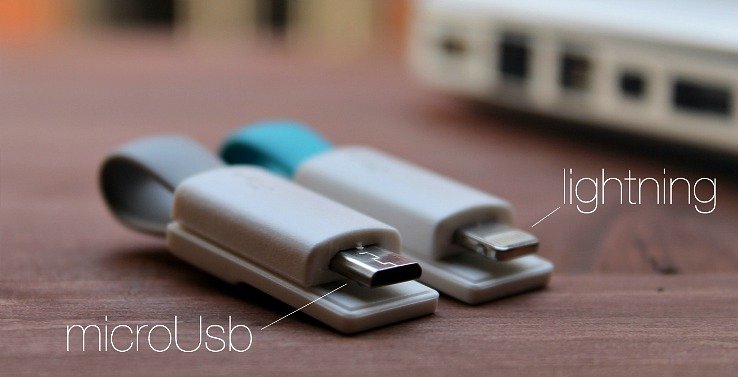 inCharge keyring  cable comes in two variants — first being the standard microUSB variant for your Android, Windows Phone and BlackBerry devices, and the other one having a lightning port for iPad and iPhone. It's available in a host of colors and can be picked for as low as $10 without packaging. The price goes down on ordering  multiple pieces of the cable.
You can read more about inCharge here.