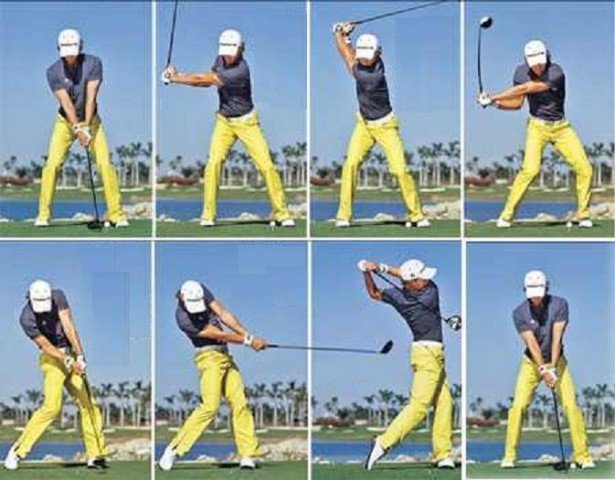 Get into the swing with a Golfsense device to analyze your golf swing
If you love golf and don't have the time to spend every minute on the course, you can practice endless with the Golfsense system.
The system is a way to maximize your time on the course and get personal training at the same time with a device that attaches to your glove. During the gold swing, a motion sensor on the GolfSense device analyzes and transmits your movements and wirelessly sends data to your phone with bluetooth technology.
It will know if your swing is off, and what exactly you need to fix. The program will provide tips and those will be related to how you can improve: acceleration, velocity, tempo and position.
Your swing isn't always seamless and the device won't deliver perfect data everytime but over its total insights it may prove useful to improve your game. It's priced about $130 and available for iOS and Andriod.