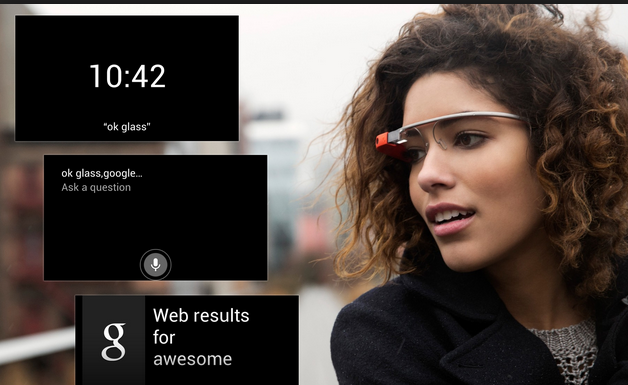 The first batch of apps for Google Glass have been revealed.
Google Glass apps are already ready to launch, with one of the apps being called Ice Breaker. It's what looks to be a somewhat awkward app that prompts you to introduce yourself to other Ice Breaker app users that are walking by you. The app will literally prompt you to introduce yourself to the person as they walk by w
The first wave of Google Glass apps that were announced at the Google I/O developer conference on Thursday have been dubbed Glasswear. These will be the first batch of initial apps for the Google Glass.
Currently the only apps available for Google Glass are Path and The New York Times. Path is an app that helps you get from place to place on foot, much like a GPS. And The New York Times, well, you can probably guess what that is.
Glass wearers are hoping for a more exciting batch of new round apps. Perhaps some games?