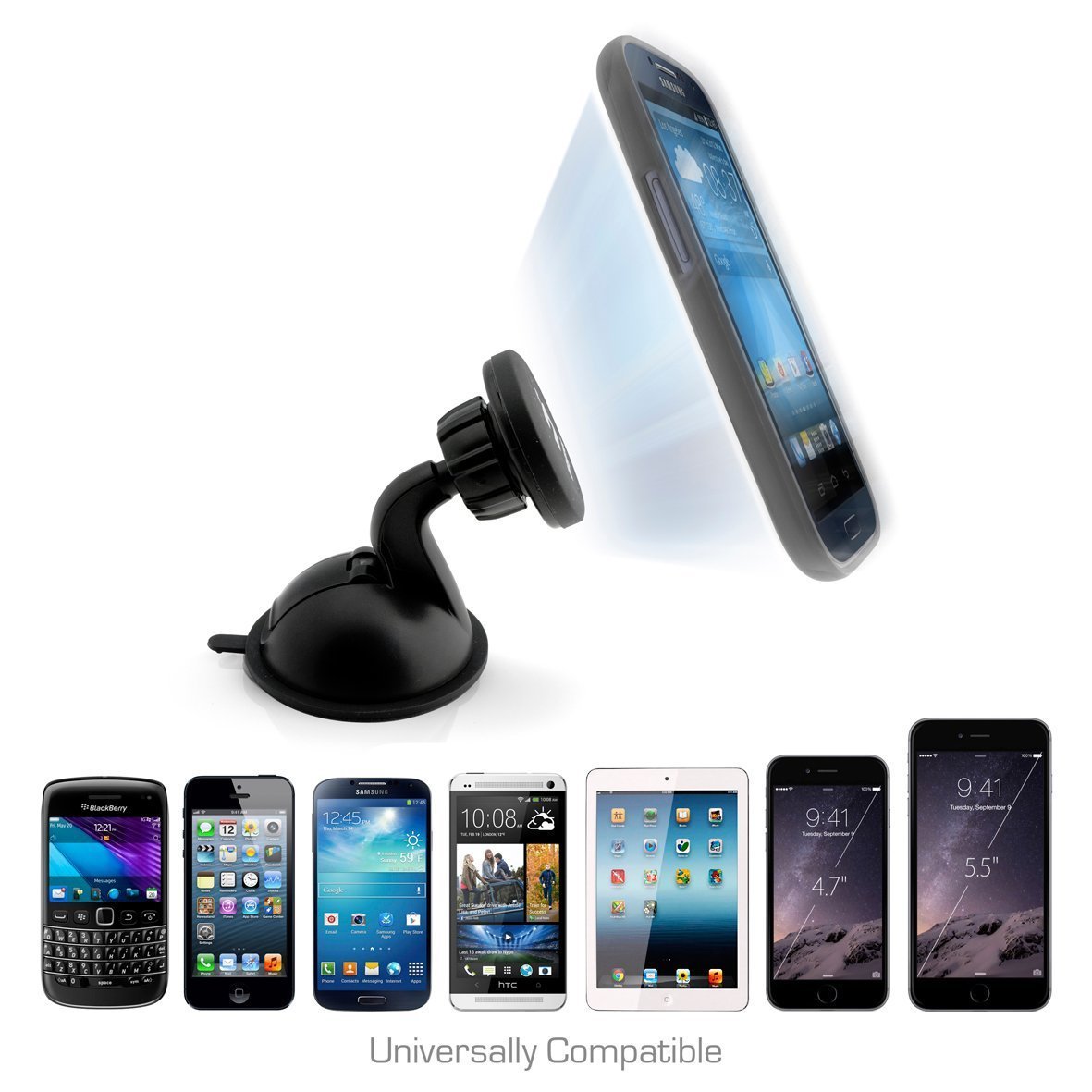 One of the biggest gripes with the current phone mounts available for vehicles is that they're rather inconvenient to use. The clip based mounts are clunky and it's often difficult to place or remove your smartphone. However, the iMagnet Car Mount does away with those age old mechanisms and instead uses suction and magnetism to hold the phone in place. You simply need to keep the phone on the surface of the mount and it will lock it in position.
iMagnet Car Mount uses a silicone-gel for suction that works much better than the usual rubber based suction  cups. There's also a magnet in the center of the mount end that holds the phone. The mount comes with metallic disc that can be placed between your phone and its case, as well as two thin, rectangular, metal plates with 3M adhesive that can be stuck to the back of a phone. The mount can be used with a wide variety of surfaces and should play well with even phone covers. You can use it with any phone from the iPhone 6 to the Galaxy S series. While the phone stays firm in its position, it easily comes off with a firm click.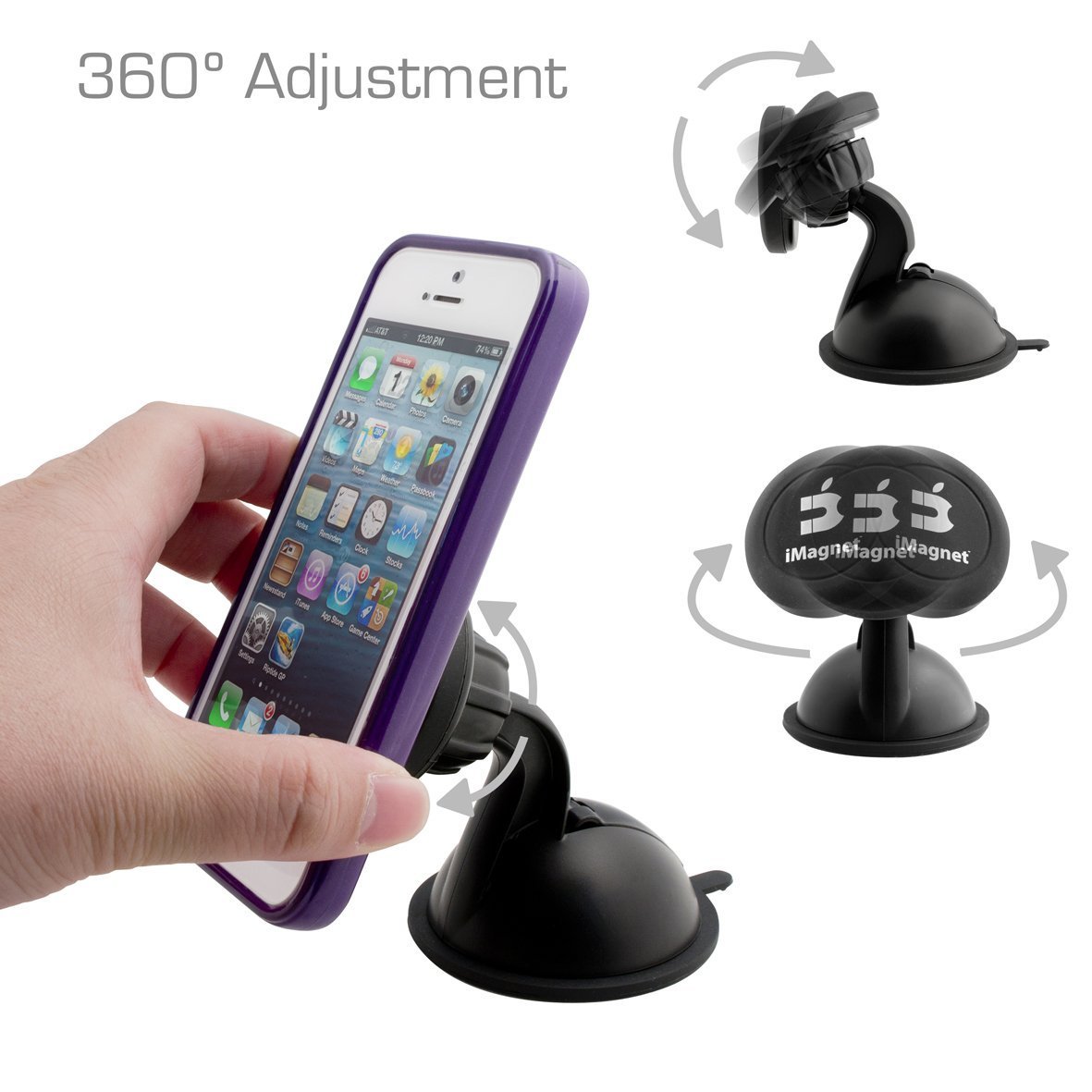 Although there are similar mounts available in the market, iMagnet Car Mount is a solid contender that can be picked for $23 on Amazon.